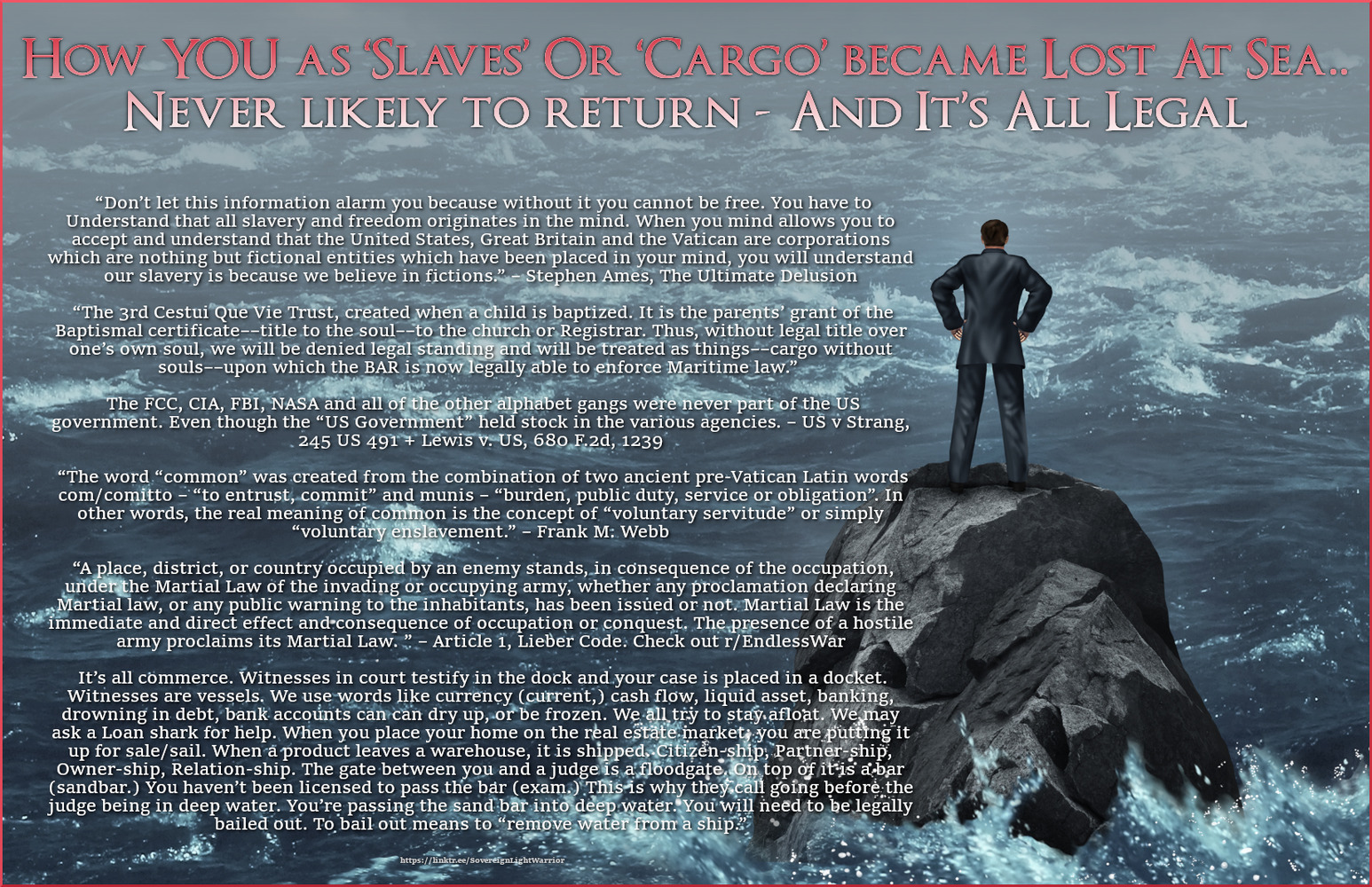 "Nothing in this world, nothing, works the way you think it does. There's always more to the story." – Jordan Maxwell"

"The SEA gave up its dead, and death and the grave gave up their dead. And all were judged according to their deeds." —Revelation 20:13

"Your dead will live; Their CORPses will rise.
…